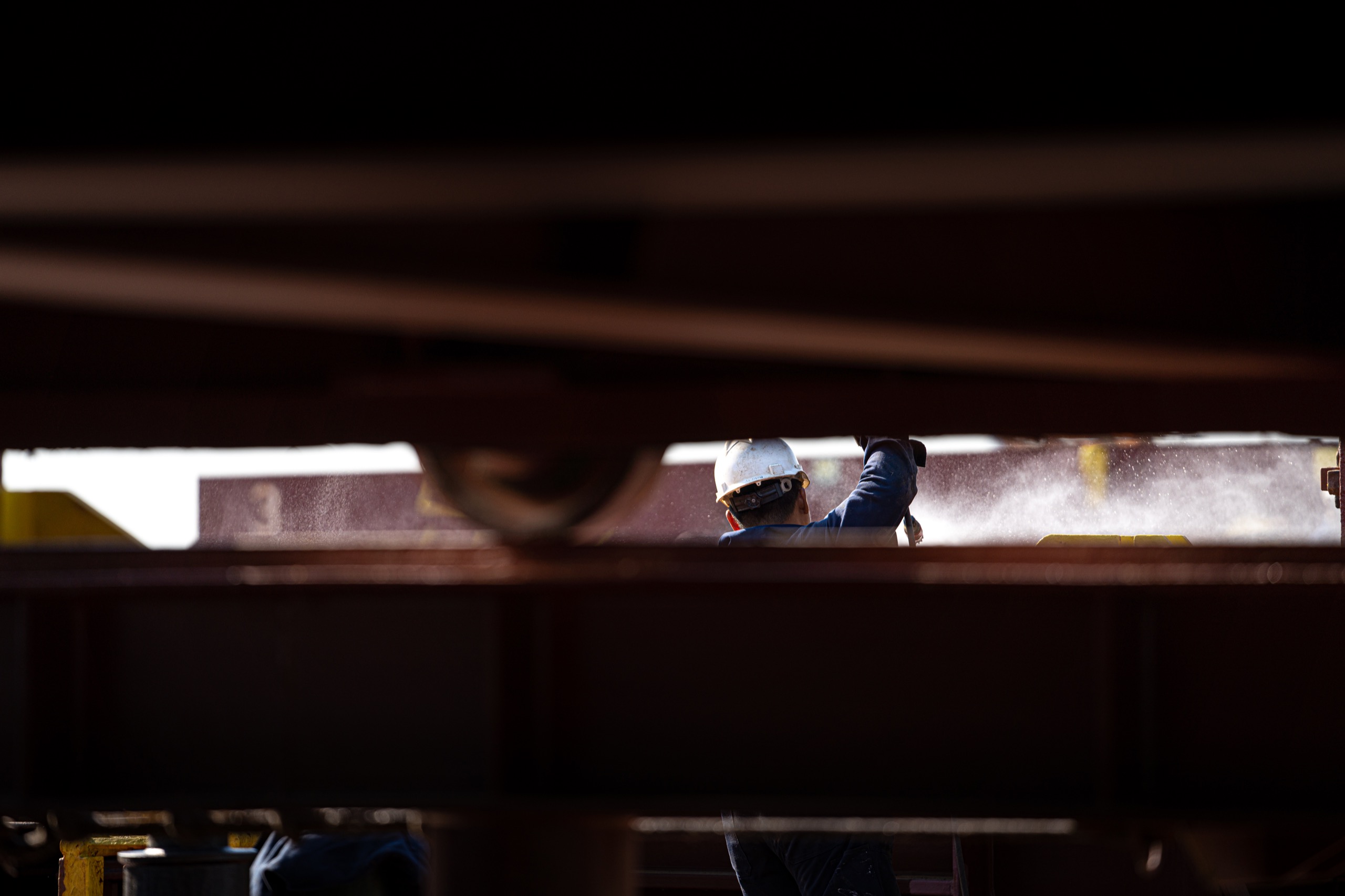 Our company
Marcor Stevedoring B.V. ('Marcor') is a Rotterdam-based, bulk terminal operator active primarily in discharge, loading, storage and treatment of dry bulk commodities including Agri-Bulk, Biomass, Concentrates and Ores, Industrial Minerals, Jumbo Bags and Other Bulk.
We work with a variety of stakeholders in the value chain and are a logistics solutions provider for customers in the building, energy, food/feed, manufacturing and recycling sectors amongst others.
Marcor operates a floating terminal consisting of 4 floating cranes and 2 weighing towers. These assets are flexibly deployed in the Port of Rotterdam at public buoys, our storage vessel, our land-based terminal and at our customers' berths. Annually we handle approximately 6 million tons of loose and bagged bulk cargoes.
Who we are
We are excited about our future, with the development of a land-based operation at the Hartel Terminal where we will offer customers more storage, tri-modal delivery and value-added service solutions. The Hartel Terminal will be commissioned in phases, with the first operations commencing in 2023.
Marcor is owned by the C. Steinweg Group ('Steinweg'), which provides international logistic solutions (including warehousing) for a variety of commodities in over 50 countries and at over 115 locations. Steinweg employs around 5,500 people. If customers want a more extended logistic services solution, Marcor teams up with Steinweg or its partners to meet customer requirements.
Our organization
At Marcor, around 70 colleagues work around the clock on the discharge and delivery of over 60 products which are essential for consumption in our daily lives.
We operate in a challenging and dynamic environment where we continuously focus on quality improvements. At Marcor, we aim to serve our customers in the best possible way. We strongly believe this is the key to success. We aim to provide our customers with a reliable, flexible, sound, durable and environmentally-
conscious service and value longstanding relationships with our customers and the stakeholders we work with, including our colleagues.
If you recognize yourself to be an organized, customer-focused team player with a positive attitude and who values long-term relationships, you might well consider a job at Marcor. With the development of a new terminal, our organization is growing. We have job opportunities in our logistics and administration, human resources, QHSE, operational and technical departments.
Job vacancy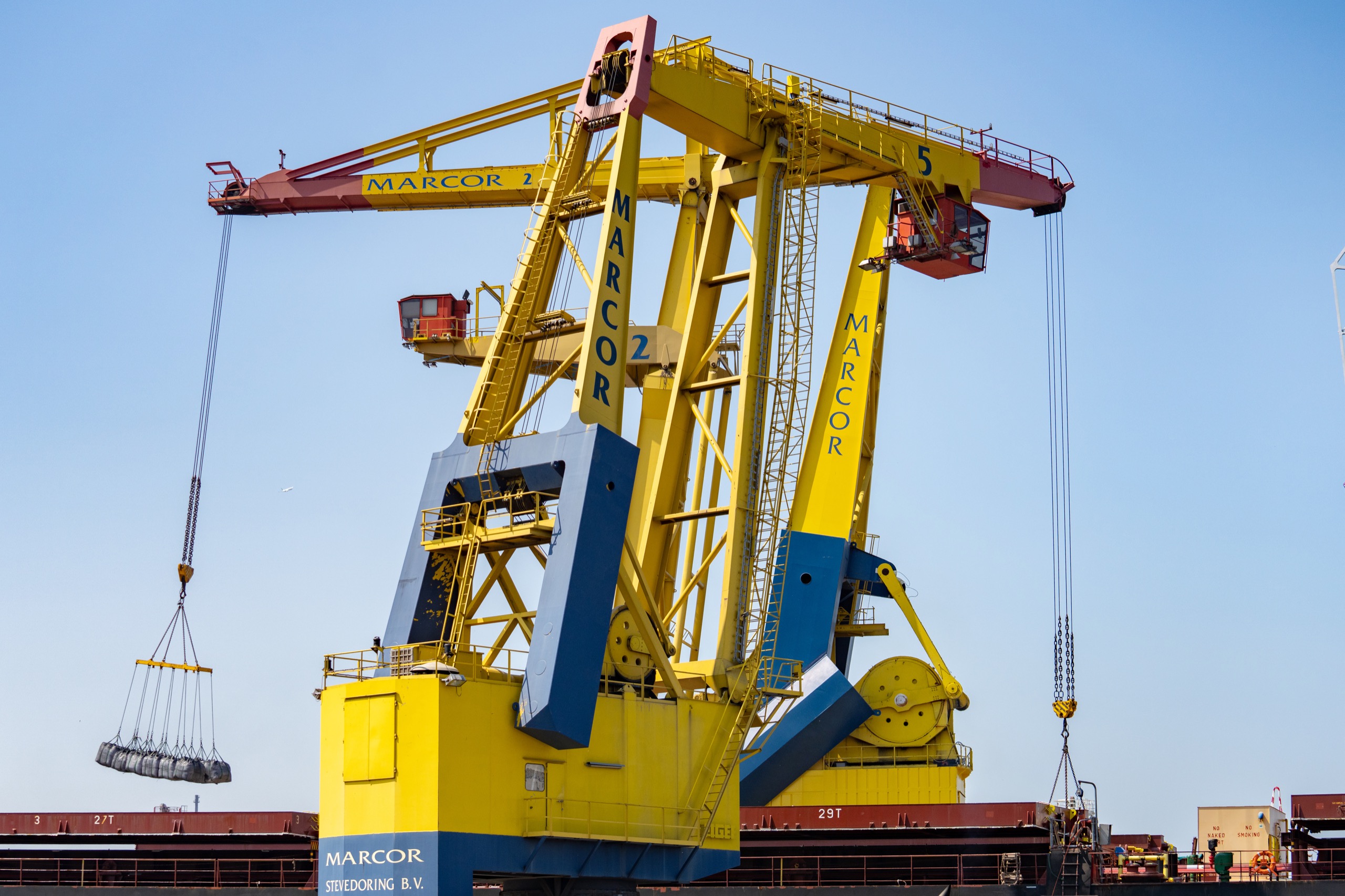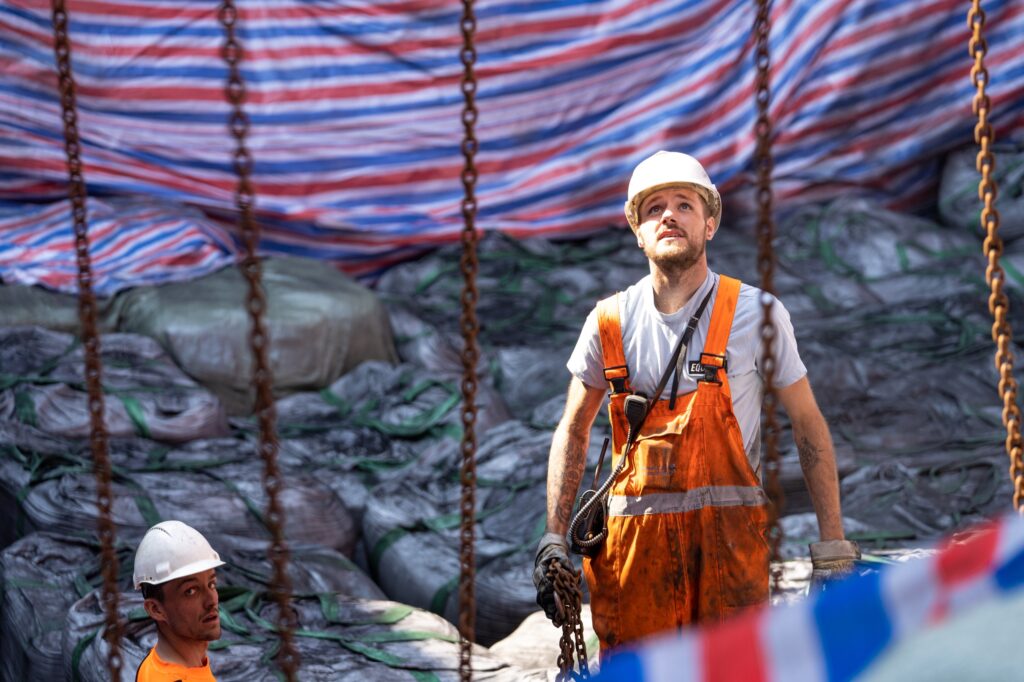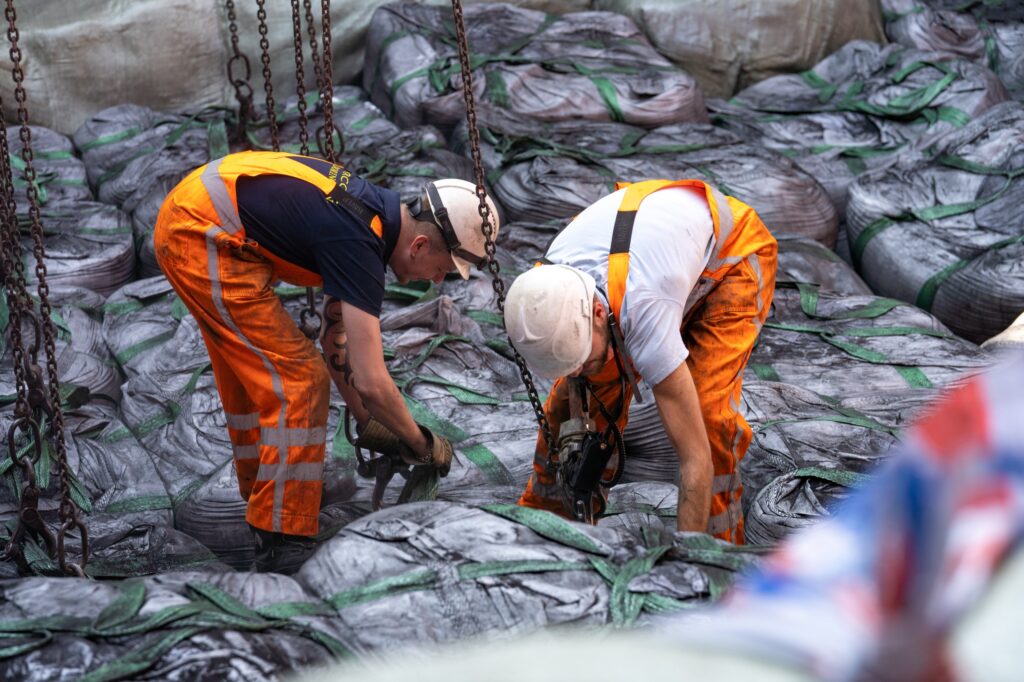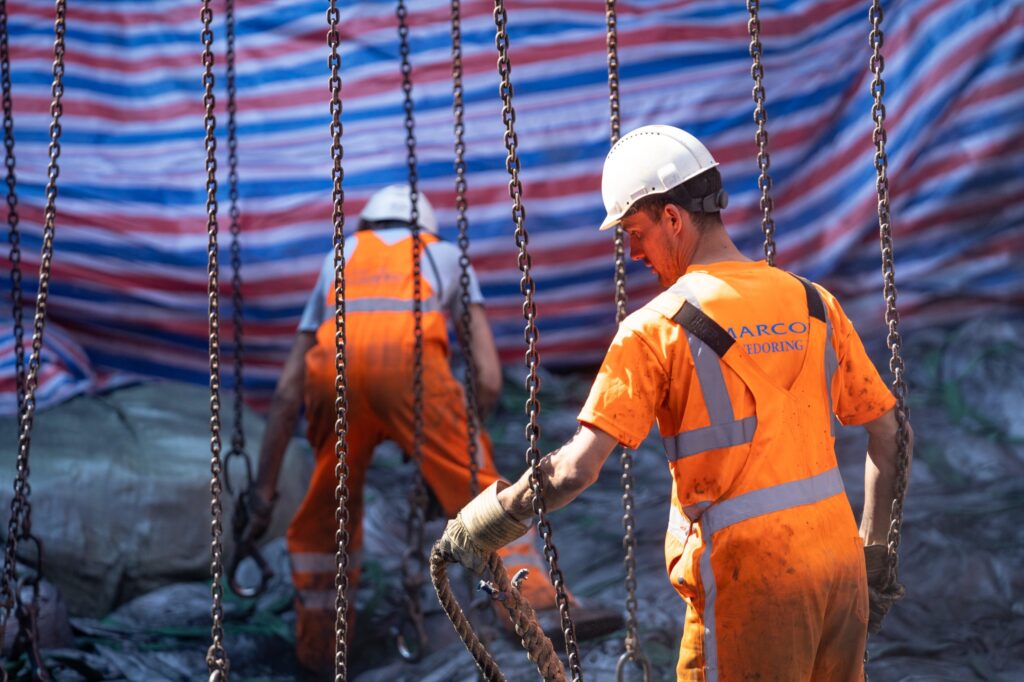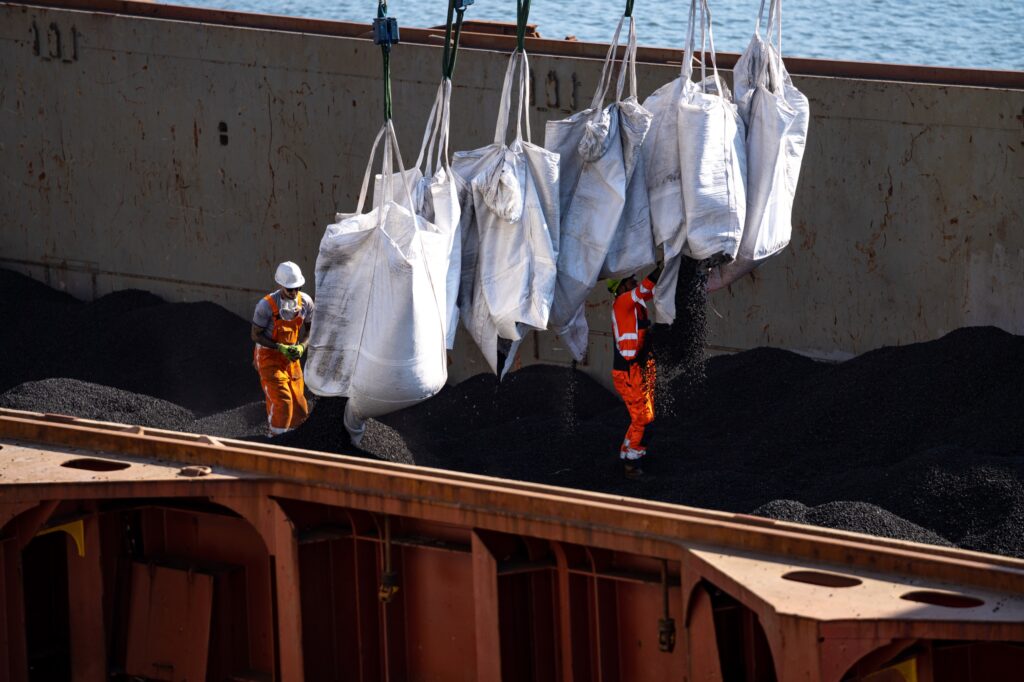 Our objectives
For customers

Marcor aims to be a first-class, independent, reliable operator in the bulk terminal segment, providing our customers with tailor-made, professional service solutions which we continuously aim to improve.

For employees

We strive to provide our colleagues with a safe, inspiring work environment with plenty of opportunities for training and personal development. We treat each other equally with respect, integrity, transparency and accountability.

For stakeholders

We collaborate with suppliers, partners and other stakeholders with respect and integrity in order to achieve long-term, win-win relationships. For society and the environment. We treat society and the environment in which we operate with integrity and appropriate care. Marcor aims to lead our pears in reducing the environmental impact of our operations.

For shareholders

Our goal is to provide our shareholders with business continuity, growth and a good return on investment.
History
Marcor Stevedoring B.V. ('Marcor') has been in business since 1997.
Mr. Cor Breekweg founded Marcor in 1997 and named the company by combining his first name with that of his wife Mary. He started with a floating grab crane and weighing tower, which was primarily used to handle grains, oilseeds and derivatives for the food and feed sector.
History