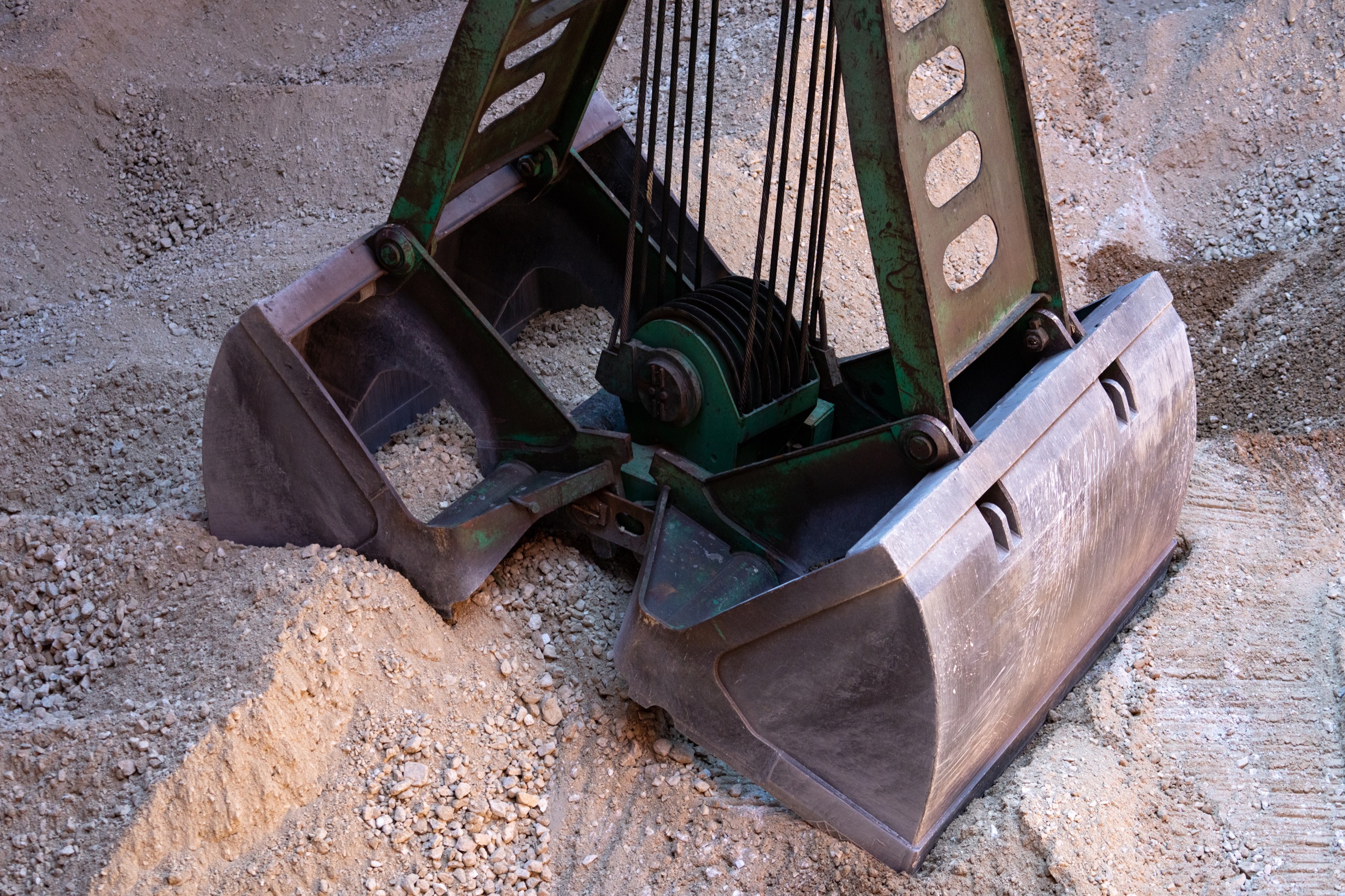 Commodities
Marcor handles over 60 products in loose bulk or bagged form on a regular basis. A selection of the
commodities we handle is displayed below. Please contact us for any cargo enquiry you may have to identify if and how we can be of service.
Commodity area
Commodity exhibit
Agri-Bulk
Barley, corn, peas, rapeseed, rice, soya, sunseed and wheat.
Biomass
Wood and agri-residue pellets and chips.
Jumbo bags
A variety of products for the agricultural, chemical, energy, industrial and fertilizer sectors.
Other areas
Alumina, petcokes and raw materials for the aluminium industry

Cement clinker, ground based furnace slag, fly ash and sands for the building industry

Fertilizer commodities and raw materials

Pig Iron, scrap, refractory goods and other commodities for the steel industry

Various other bulk and bagged commodities having applications in multiple industries.